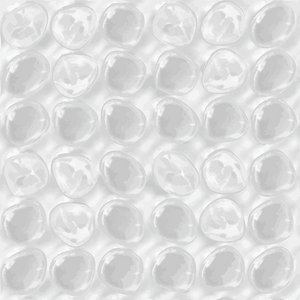 Bubble Wrap may be chosen as an add-on. This will be used to wrap the item/s you order. 
While this add-on is available, we discourage the use of bubble wrap as this is not environment-friendly. However, for items that are more fragile/sensitive or may easily be deformed, we'll be securing them with bubble wrap.
Disclaimer: The use of bubble wrap does not guarantee item/s won't be damaged during shipment. Our couriers are third party providers with operations beyond our control. Kindly note that we will not be liable for packages that are delayed, stolen, lost or damaged during transit.